Wedding Photo
Location, pre-shoot, post-shoot
Simple
¥54,000(tax included)
Shooting time: 1 place for 1 hour
お渡し写真原本全データ200カット以上+色補正30カット内にボーディライン10カット
Shoot in one of your favorite places, only during the day
Basic
¥76,000(tax included)
Shooting time about two and a half hours
お渡し写真原本全データ400カット以上 +色補正50カット内にボーディライン20カット
It is possible to shoot in two preferred locations during the day or from late afternoon to sunset time.
Afterfull
¥98,000(tax included)
shooting time : 4hours
お渡し写真原本全データ600カット以上 +色補正70カット内にボーディライン30カット
You can take pictures at your favorite 3-4 places during the day, even sunset and night view.
Wedding Ceremony
¥110,000(tax included)~
Photo time: Wedding + reception, 4 hours ~ 1 hour additional 11,000 yen
お渡し写真原本全データ600カット以上 +色補正100カット内にボーディライン40カット
Common
※原本と補正はデータのみ
※On Saturdays, Sundays, and holidays, an additional ¥ 11,000 (tax included) will be added to this shooting fee.
※Costume fee and hair make fee are not included in the plan.
※Dress rental available (no tuxedo): 10,000 to 50,000 yen
※Men's and women's hair set + makeup can be introduced from 20,000 yen, 2 hours required
*Attendance can be accompanied by 15,000-20,000 yen.
※Accessories, bouquets, boutonias, and accessories are not included, but if you rent a dress, they are included.
(On the day of shooting, the photographer will prepare it and bring it.)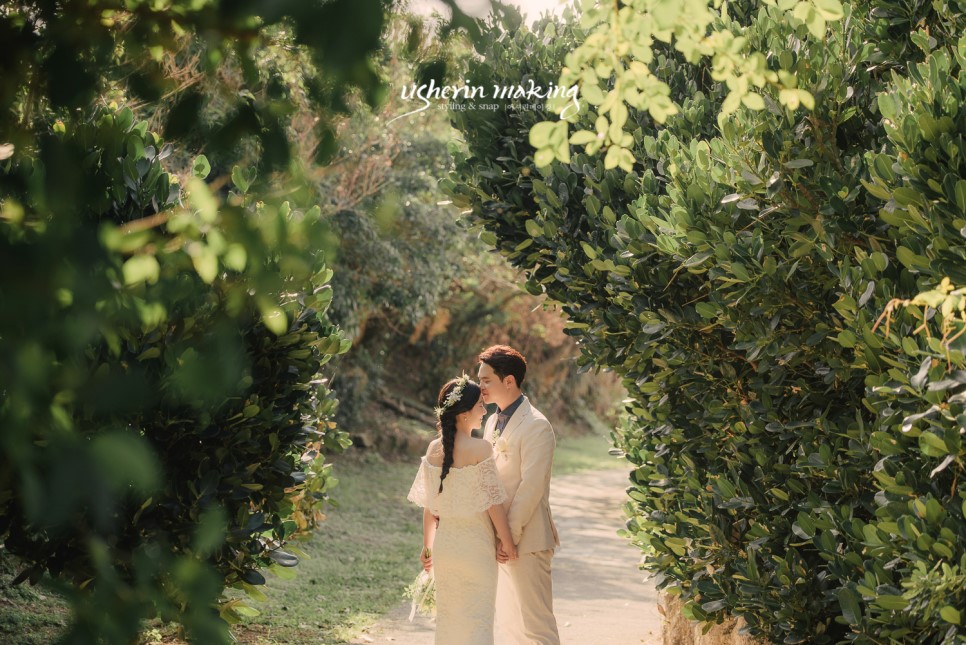 ANIIVERSARY PHOTO
Family, Couple, Maternity, Event of Celebrating Children etc.
Basic
¥28,000(tax included)
Shooting time: 1 hour
お渡し写真原本全データ200カット以上 + 色補正30カット
Take a picture in one of your favorite places. only during the day only
Half
¥46,000(tax included)
Shooting time: 2hour
お渡し写真原本全データ400カット以上 + 色補正50カット
It is possible to shoot in two preferred locations during the day or from late afternoon to sunset time.
Common
※原本と補正はデータのみ
※In case of Saturday, Sunday, and holidays, there will be a fee of +5,000 yen (tax included) for this photo shoot.
*Price for 2 adults + 2 dwarfs, 3,000 yen per additional person
※The shooting time includes the time to move to another place (10 to 15 minutes).
※Permit fees and business trip fees may be added depending on the location selection.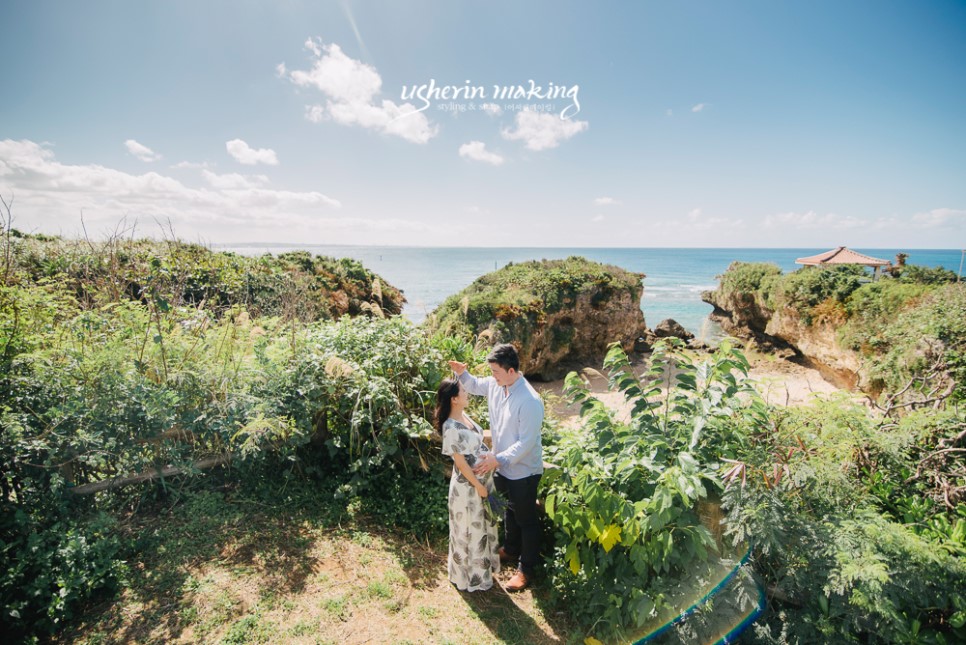 About movement
The movement between the collection and the shooting spot is directly moved by the customer to the specified location. (Move to each of the photographers and customers)
About movement
Based on the time of deposit of the contract fee, the contract is considered final after 48 hours, and the contract cannot be canceled or the contract fee cannot be refunded.
If the contract is canceled or canceled due to personal reasons other than natural disasters, a certain percentage of the product estimate other than the contract fee will be charged.
* 31-40 days before shooting: 20% estimate
* 16-30 days before shooting: 30% estimate
* 8-15 days before shooting: 60% estimate
*Penalty: Shooting date from 7 days before shooting: Estimated 100% penalty
We will take pictures even in rainy weather, but if we can secure a date and time when we can take a transfer photo during your stay, we will adjust the time and take a transfer photo as much as possible.
You can get a 100% refund or postpone it within 6 months only if you can't deal with it like a typhoon.
There is no additional cancellation fee for natural disasters such as confirmation of corona positive, isolation by proton contact, prohibition of travel to Okinawa by the company, cancellation by typhoon, etc. You can also refund the down payment.