Wedding Photo
Location, pre-shoot, post-shoot
Simple
¥44,000 (tax included)
撮影時間 1時間、1ヶ所
お渡し枚数 写真全データ200カット以上+ディティール補正30カット
好みの1か所で撮影、日中のみ
Basic
¥66,000(税込)
Shooting time about two and a half hours
お渡し枚数 写真全データ400カット以上 +ディティール補正50カット
好みの2か所で撮影 日中又は遅い午後からサンセット時間まで可能
Afterfull
¥88,000(税込)
撮影時間 4.5時間半ほど
お渡し枚数 写真全データ600カット以上 +ディティール補正70カット
好みの3~4か所で撮影 日中、サンセット、夜景まで可能
Common
※On Saturdays, Sundays, and holidays, an additional ¥ 11,000 (tax included) will be added to this shooting fee.
※Costume fee and hair make fee are not included in the plan.
※ドレスレンタル可能(タキシードはありません): 10,000円代~30,000円代
※ヘアメイク20,000円代から紹介可能
※アテンド同行15,000~20,000円代で可能
※小物、ブーケ・ブートニア・アクセサリー含まれていますが選択は不可。
(撮影当日、カメラマンが用意して持っていきます。)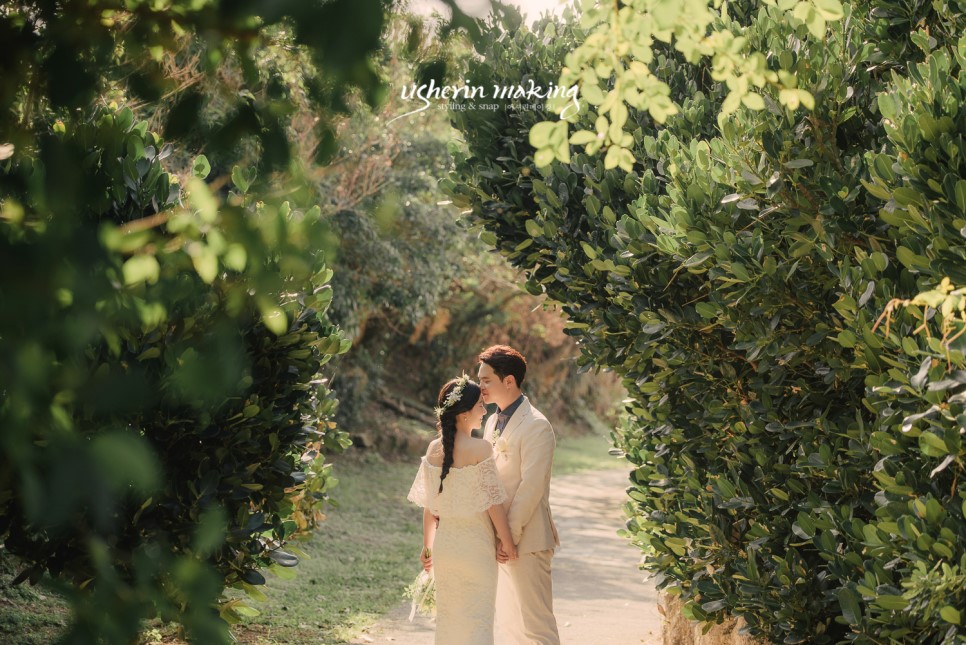 ANIIVERSARY PHOTO
Family, Couple, Maternity, Event of Celebrating Children etc.
Basic
¥25,000 (tax included)
Shooting time: 1 hour
お渡し枚数 写真全データ200カット以上 + 色補正30カット
Take a picture in one of your favorite places. only during the day only
Half
¥44,000 (tax included)
Shooting time: 2hour
お渡し枚数 写真全データ400カット以上 + 色補正50カット
好みの2か所で撮影 日中又は遅い午後からサンセット時間まで可能
Common
※土・日・祝の場合はこちらの撮影料金に +¥5,500(税込)がかかります。
※大人2人+小人2人まで価格, 追加人数料金1人当たり3,000円
※The shooting time includes the time to move to another place (10 to 15 minutes).
※Permit fees and business trip fees may be added depending on the location selection.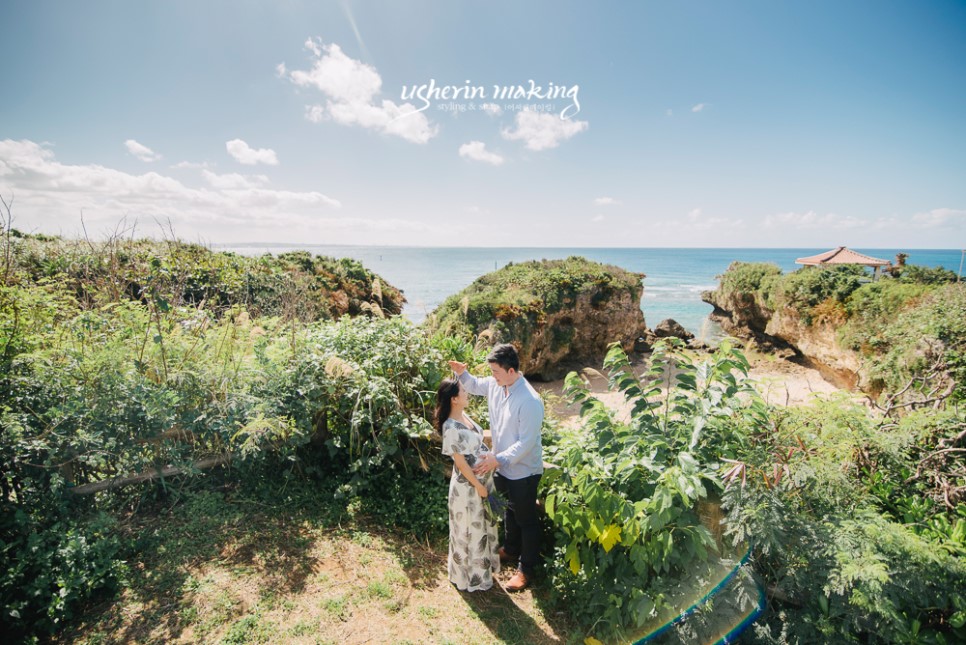 移動について
集合と撮影スポット間の移動は指定された場所にお客様が直接移動します。 (カメラマンとお客様の各自の車両に移動)
契約について
Based on the time of deposit of the contract fee, the contract will be confirmed after 48 days, and the contract will not be canceled or refunded.
If the contract is canceled or canceled due to personal reasons other than natural disasters, a certain percentage of the product estimate other than the contract fee will be charged.
* 31-40 days before shooting: 20% estimate
* 16-30 days before shooting: 30% estimate
* 8-15 days before shooting: 60% estimate
*Penalty: Shooting date from 7 days before shooting: Estimated 100% penalty
Due to the characteristics of location photography, photography is also carried out in rainy weather, so cancellation of photography and postponement of photography date are not possible.
However, if you can adjust the schedule before and after each other, you can change it once.
You can get a 100% refund or postpone it within 6 months only if you can't deal with it like a typhoon.
There is no additional cancellation fee for natural disasters such as confirmation of corona positive, isolation by proton contact, prohibition of travel to Okinawa by the company, cancellation by typhoon, etc. You can also refund the down payment.